Sunday, September 26, 2010
*Yawn*
Good morning.
*Holds out a tray of delicious glazed donuts and a pot of coffee*
Life is good, isn't it?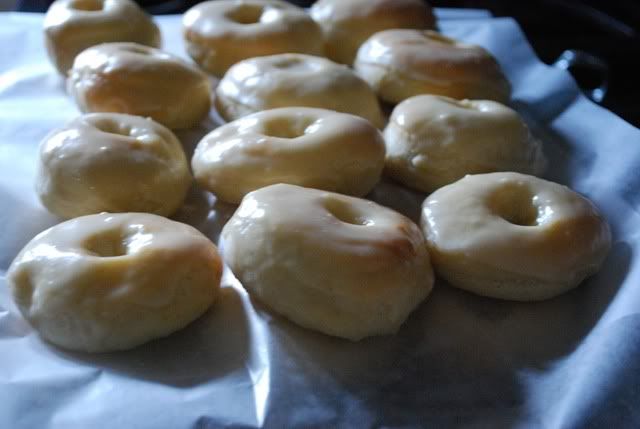 Posted by

SteelCityFlan
at 7:35 AM
13 comments:

Saturday, September 18, 2010
Things have been pretty hectic around this household lately. The first semester of senior year is, I'm learning, a killer: I'm swimming in college applications right now, and even though I got started decently early, I'm still afraid I'm barely keeping my head above water. This week has seen a lot of apps, a lot of homework, and a lot of very long schooldays. Last night I decided to ignore my phone, my friends, and Facebook, and come straight home. Sometimes a girl just needs some baking therapy.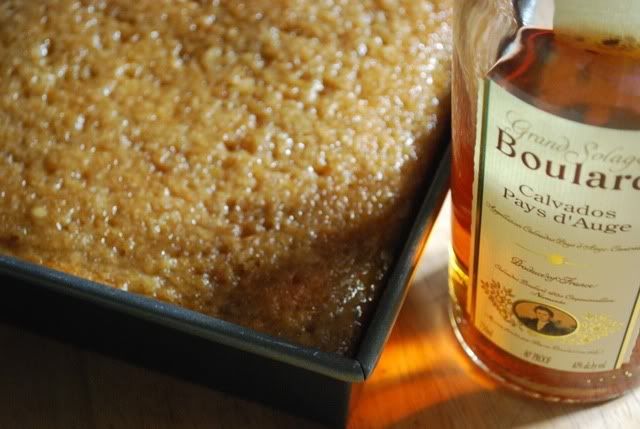 Posted by

SteelCityFlan
at 8:24 AM
9 comments:

Monday, September 6, 2010
Posted by

SteelCityFlan
at 10:12 AM
11 comments: