Oh hey.

It's my first post, and I'm pretty nervous.  I've wanted to start a food blog to showcase my culinary...er...adventures...for a while now, but I've never had the time/balls to get started.  I have a whole bunch of pictures of baked goods chilling on my camera, so I really have no excuse not to start posting (and you'll have to excuse the less-than-stellar pictures, since I don't have a fancy camera).  First up!  An incredible devil's food cake I made with a
Baking Bites
recipe
.  I know it's not flan, but I'll get to that soon.  I promise.
When I want to make something with chocolate, I tend to turn to Baking Bites.  I think it started the first time I made the peanut butter brownies from the site.  Then the classic chocolate cake.  Then Alice Medrich's New Classic Brownies, which I find myself turning to again and again for friends' birthday treats (everybody seems to love them, including me).  So when I found out about a Christmas potluck my family will be going to on Sunday, I thought, what better excuse to make a delicious, over-the-top, my family-will-never-be-able-to-eat-this-on-our-own, chocolate cake?  And of course, being me, I decided to try something I've failed at the only other time I've made it - devil's food cake.  I know.  How do you fail at that?  But believe me, the last time I tried it with a Joy of Cooking recipe, I failed.  I failed big time.
But this time, things couldn't have gone better, at least for the cake.  The layers are incredible; rich and moist and c-h-o-c-o-l-a-t-e-y.  I didn't go to school on Friday (semi formal on a Thursday, because our school is smart like that), so I had the whole day to work on it.  I made the cakes and then took our dog for a walk, and when I came back I noticed that the entire area around our house smelled like chocolate cake.  
Intense.
So let's see some appetizing photos, right?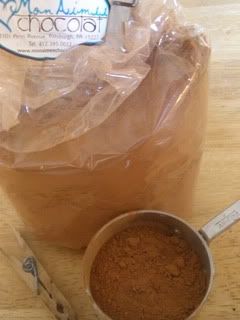 Let's get out the cocoa powder...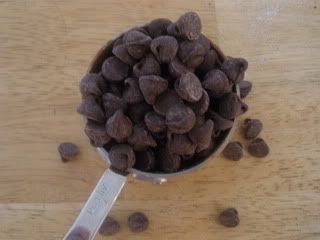 Num num.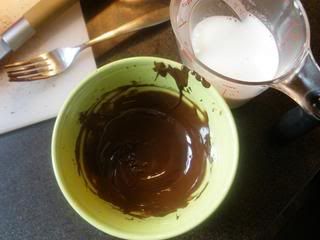 Melt some chocolate (yeahitsmellsgood).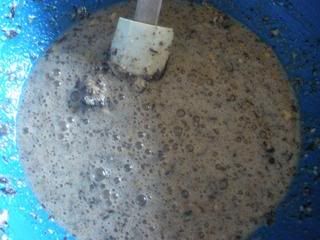 Well, doesn't that look appetizing.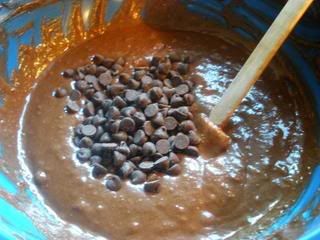 That's better.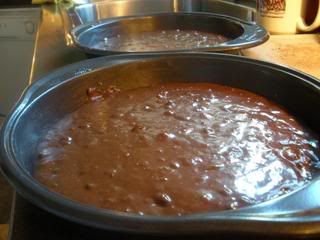 *Drool*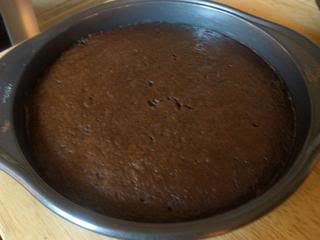 Boom!  Cake.  (Sorry that it's a little blurry.)
Later on, I made the icing.  I've made it before, and I never had trouble then...but it's a boiled icing, and I don't think I heated the syrup to a high enough temperature, and the icing didn't fluff up.  I beat it in a double boiler and it poofed up sufficiently, but nowhere near what I would have hoped.
Anyways.  I wasn't thrilled with it, but the cake more than made up for the icing.  And it did look very pretty when it was all put together.
First two layers.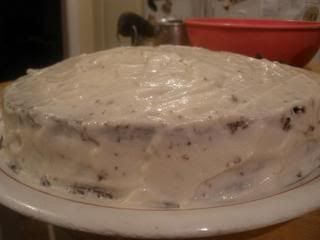 Crumb coat.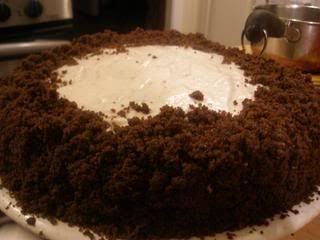 The final cake, with the layer of cake crumbs around the sides.  It looks quite impressive, if I do say so myself.
Well, that's it.  Hope you enjoyed it, and I'll try to get more posts up soon.  Thanks for reading!